DATA EXTRACTION. DOT CONNECTING. INSIGHT GENERATION.
STIMULATE GROWTH AND BOOST ROI THROUGHOUT YOUR COMPANY.
Ai POWERED B2B MARKETING AGENCY
We Solve Web Design, Marketing, & Sales Challenges
SiO Digital crafts data-driven growth strategies for the B2B tech industry, SaaS and IoT companies, and Logistics Solutions providers. We combine the power of creative inbound marketing, predictive analysis, and big data mining.
A B2B MARKETING AGENCY POWERED BY AI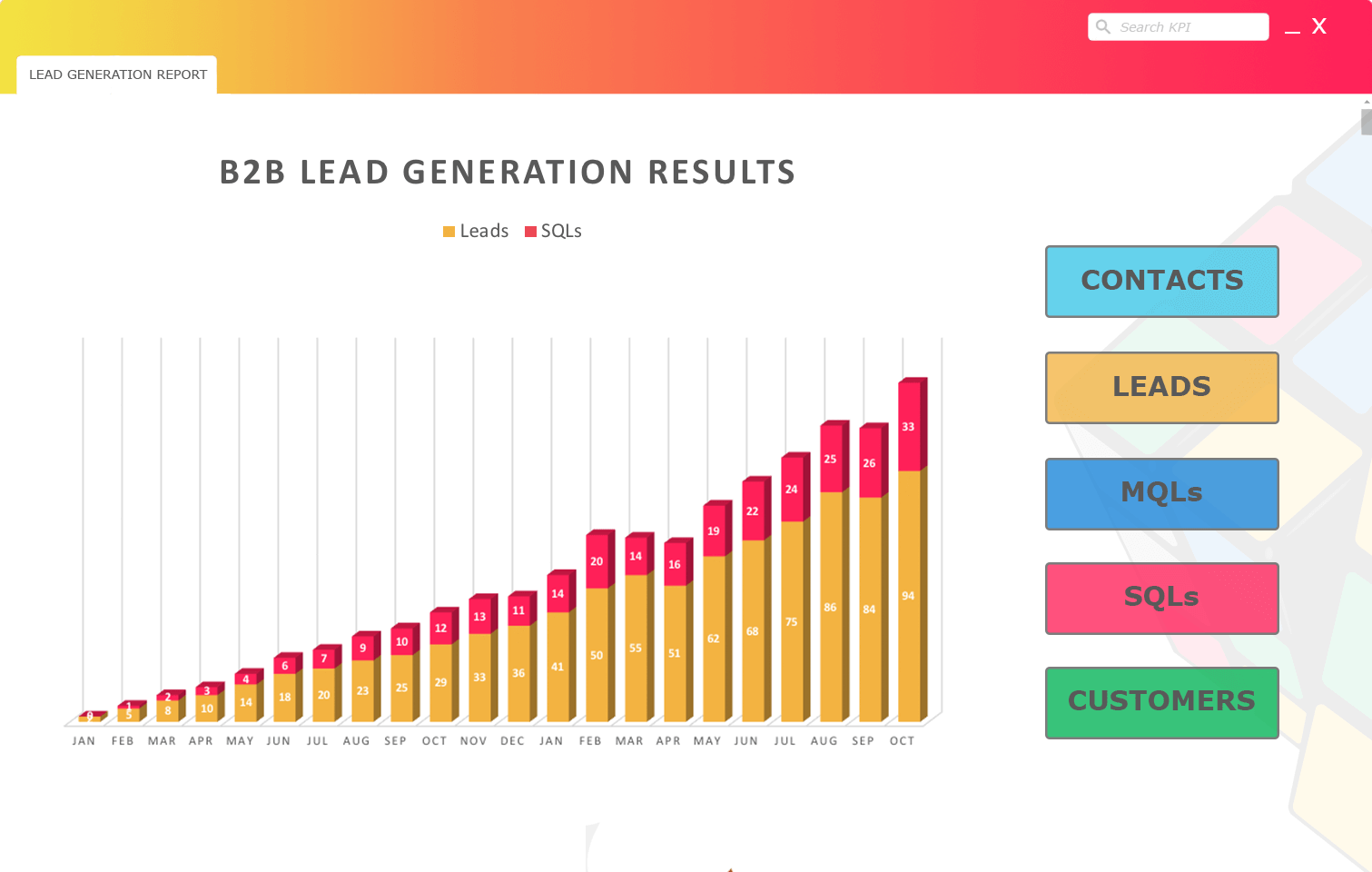 What will your B2B marketing strategy look like?
Organic Traffic Increase in 6 Months
Delivered $12M in Sales Opportunities in 12 months
Organic Traffic Increase in 3 Months
We Are Marketing Geniuses
We are a team of marketers, scientists, and mathematicians who collect and understand your marketing data. We tackle growth problems with a neuro-marketing approach. Provide us with data, and we will predict your future success!
B2B Website Design
We are a web development and web design agency based on data by cracking the code of consumer behavior and psychology.
Growth Driven Design
A smarter approach to website design that eliminates all of the headaches and drives optimal results using data with a smart user experience tactics.