MARKETING INTELLIGENCE
Marketing Strategies Driven by Intelligence
The scientific formula our company has developed unveils the strength of predictive analysis with digital tactics driven by data.
Using math as an approach to quantify (and enhance) an ROI is a key aspect of the SiO (Smart inbound Optimization) formula.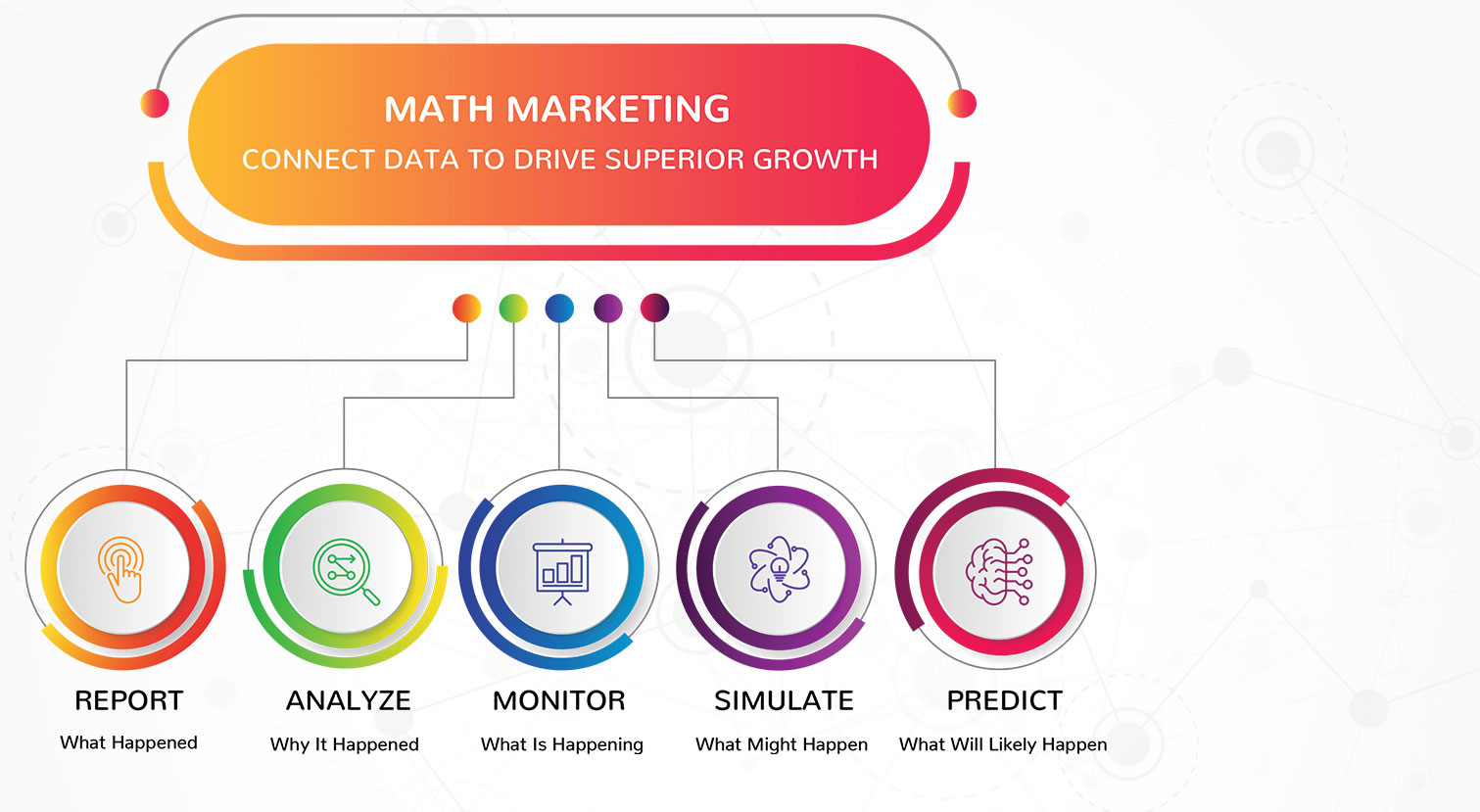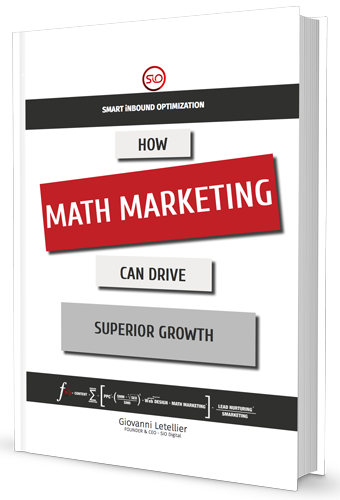 Using Mathematics and Logic for Intelligence Marketing
Why Should a Marketing Firm be Hired?
Our inbound mathematics marketing firm concentrates on marketing intelligence and data mining. This is done to create accurate forecasts for growth and deliver results from sales.
Tools powered by AI give us a better understanding of your business market and environment. It frees up time for brainstorming, allowing you to come up with approaches to enhance the bottom line of your B2B clients.
Our digital marketing firm has a passion for numbers!