Management of PPC Driven by Data
We Run Successful PPC Marketing Campaigns
Our pay per click management is comprised of predictive modeling and data. As such, all social advertising and search campaigns accommodate your objectives optimally.
By digging into technology, making diligent improvements, testing dutifully, and tapping into our collective experience, we create PPC campaigns that can be used every day.

10 PPC Strategies That Grow Revenue and Deliver an ROI
Get a PPC audit for free. Find out where your weak spots are and maximize your account before developing high performing campaigns for lead generation.
DRIVE PPC INTELLIGENCE
Our firm uses strong AI tools to maximize strategies for paid ads. From intelligent bidding to audience targeting and placement, Alpha Marketing Group can create PPC campaigns driven by results thanks to machine learning.
WONDERING HOW ARE INTELLIGENT PAID AD EXPERTISE STIMULATES GROWTH?
Enhancing Visibility for Businesses at a Rapid Rate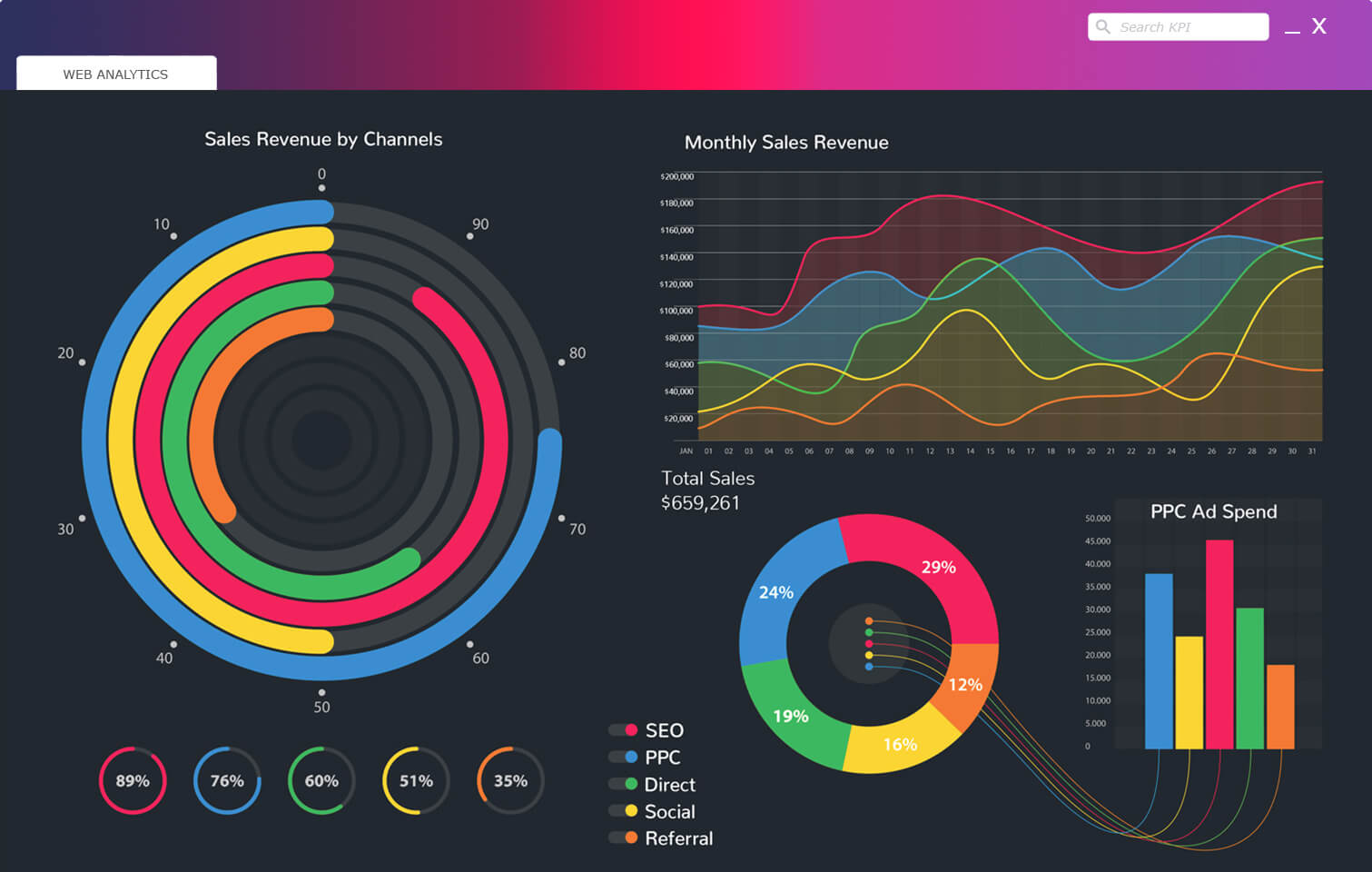 Inbound Marketing Performance
Increase in Conversion Rate
This is how much your business can grow in 6 months with a data-driven PPC strategy.
Why Trust SiO Digital PPC Management Expertise?
B2B Firm For Lead Generation
Alpha Marketing Group is a comprehensive digital agency situated in both San Diego and Los Angeles. We are experts in lead generation and SEO, and use AI and mathematics to boost rankings. We can create more exposure for your business, deliver more customers to you, and increase awareness of your brand. Implementation of marketing strategies that are driven by data are customized to your market as well as your objectives.
We concentrate on techniques that are user-centric. In doing so, clients turn into valuable resources for their users. Our AI-powered SEO processes will push you to the top of ranking results in the short-term. Your lead conversions will be increased, and your visibility will be enhanced for long-term results.