SEO Services for Lead Generation
Use AI-Powered SEO Tactics to Rank Higher Quickly
At Alpha Marketing Group, we use SEO tactics powered by artificial intelligence. Our company focuses on organic search methods and keyword analytics to produce leads of high quality for your organization. Predictive analysis and data are the heart of our services for lead generation. We craft meticulous programs to accommodate your ROI, SEO strategies, and target market.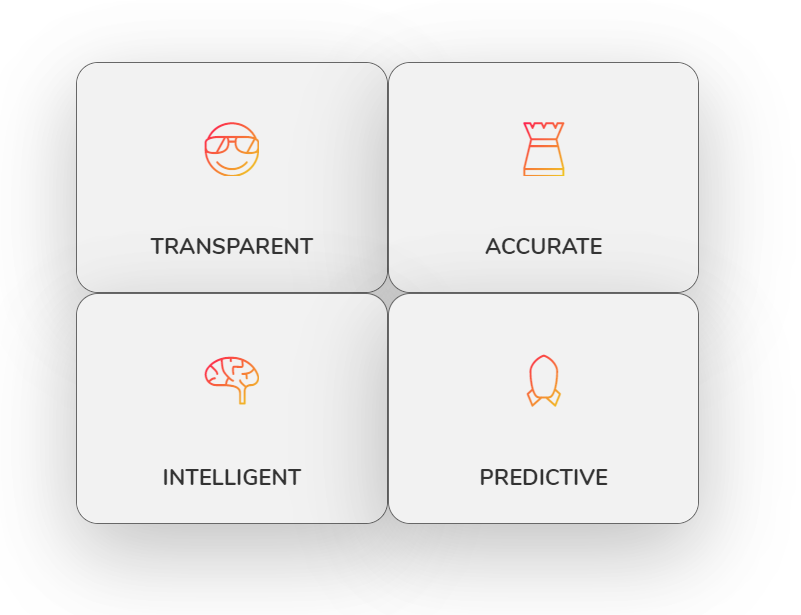 AN SEO COMPANY DRIVEN BY DATA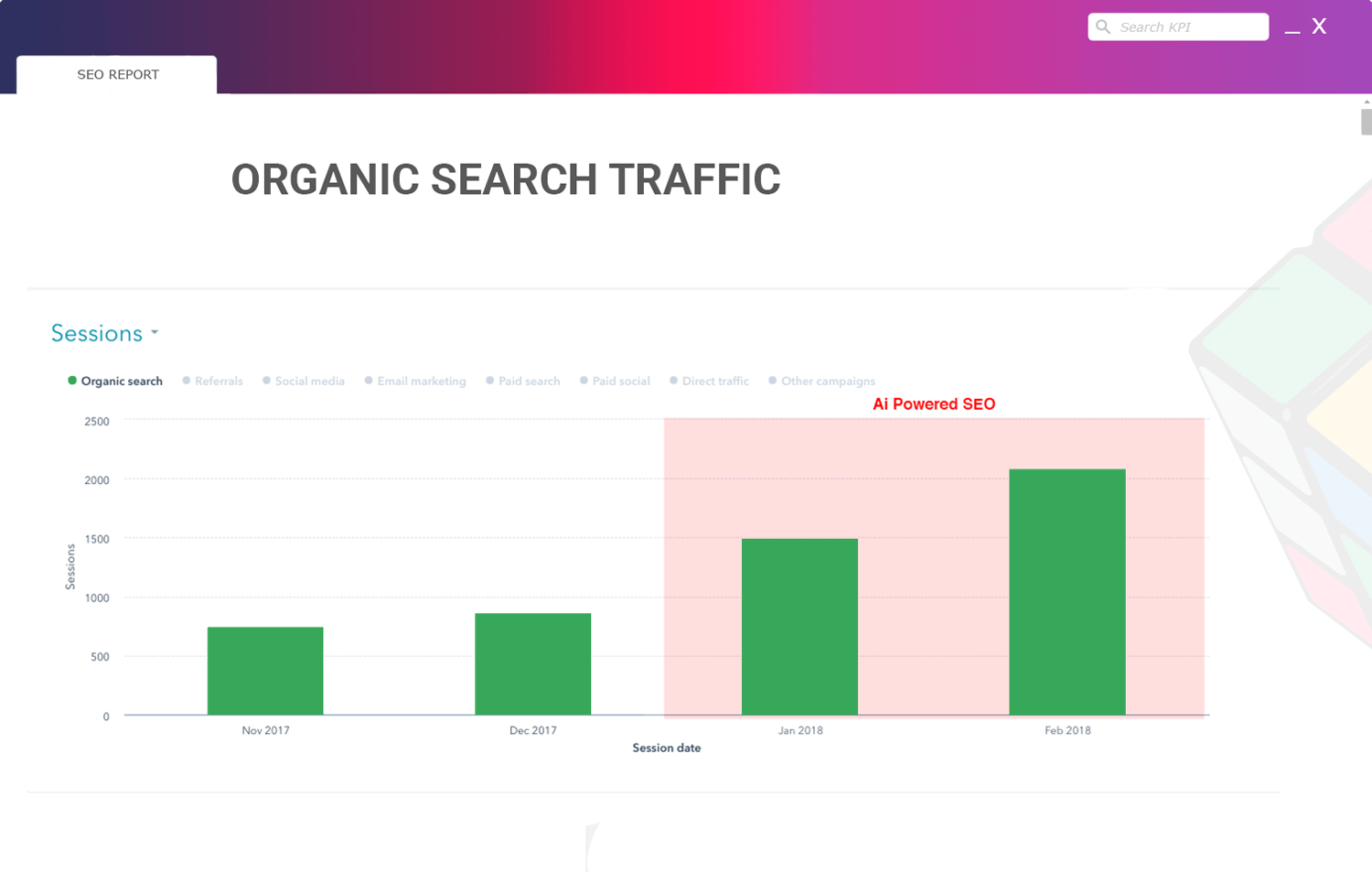 SEO TACTICS FOR LEAD GENERATION
Introduce Your SEO to AI
Alpha Marketing Group provides you with a 30-day trial for your choice of keyword. During your trial period, we will use SEO insight and data powered by AI to organically increase your ranking and website traffic.
AI HELPS US TO DELIVER OUTSTANDING SEO RESULTS
Top 3 rankings on nearly all target keywords in just a few months…
We grew from 141 to over 150,000 monthly organic search visitors…
Clicks up 500%, numbers of ranking keywords doubled…
This is how much your business can grow in 6 months with a Data-Driven Lead Generation Strategy.
Why Should Alpha Marketing Group be Trusted for their SEO Expertise?
Enhance Your Rankings With Our Artificial Intelligence-Powered SEO Strategies
Alpha Marketing Group is a comprehensive digital company situated in both San Diego and Los Angeles. We specialize in lead generation and SEO using AI and mathematics to boost rankings. Your company should receive more exposure, customers, and brand awareness. The marketing strategies we implement are driven by data and are catered to your objectives and market.
We primarily concentrate on techniques that are user-centric to turn our clients into valuable resources for users. Our short-term SEO processes help you rank well. For long-term results, you'll see increases in lead conversions while your organic exposure continues to thrive.
Related SEO Professional Services