Intelligent Content Marketing Firm
Providing Smart and Dynamic Content
Convert, Engage, and Educate With Content Creation
Dynamic Content
Our company implements techniques that are driven by data to accommodate a buyer's behavior, needs, and goals throughout the whole process. Targeted content is distributed as per audience segmentation. Leads are monitored, so when there are changes in purchasing processes, our strategies for content marketing adapt accordingly.
Intelligent Content
The foundation of our inbound marketing firm is content marketing. Formats are used to accommodate buyer personas before navigating them through the buying process. We can ensure the distribution of relevant content in specific places and times.
Dynamic Smart Content Path
Smart Content Creation and Dynamic Distribution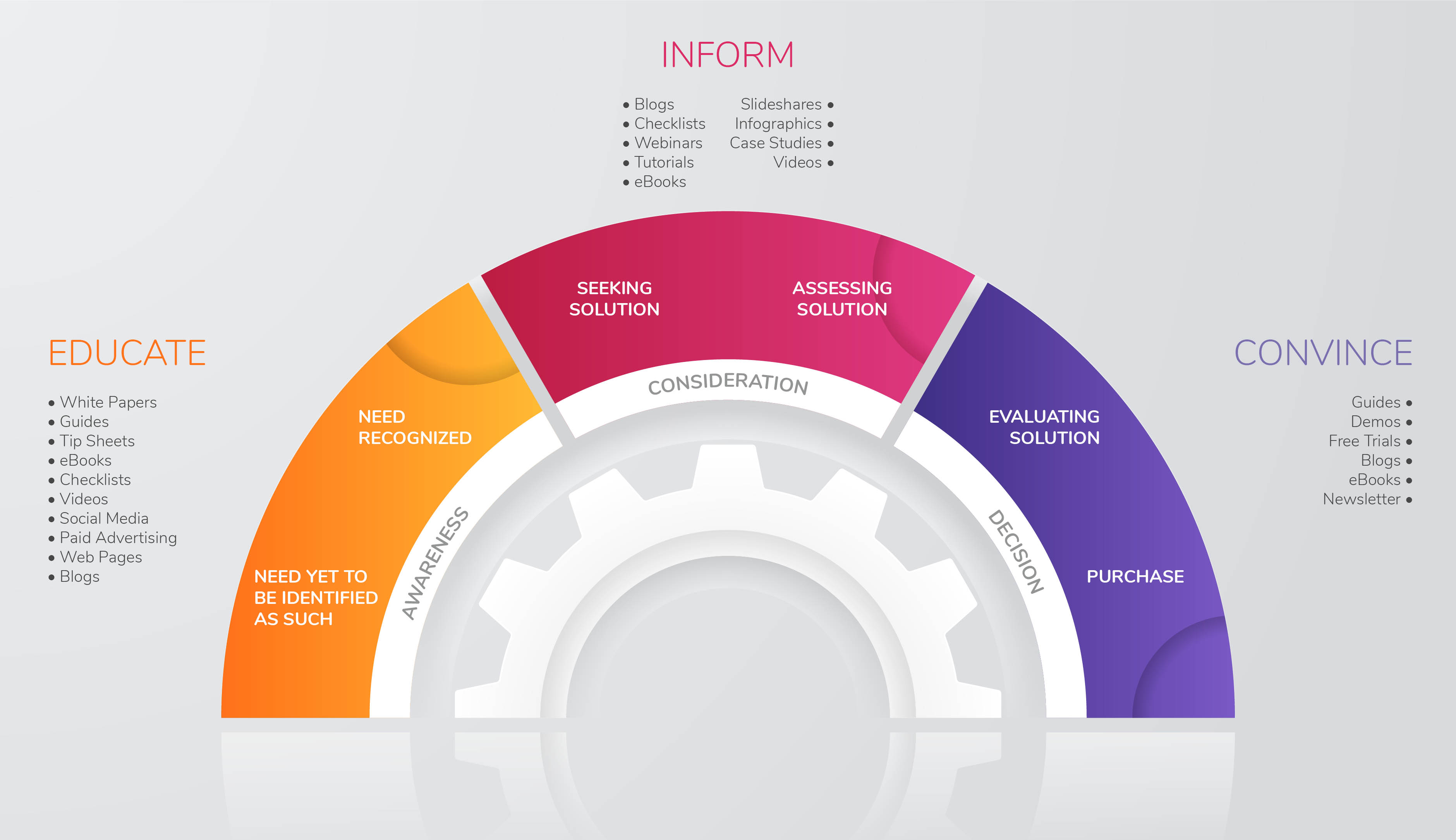 [/vc_row_inner]
Artificial Intelligence and Content Marketing
Alpha Marketing Group uses AI to run content to determine if it matches the needs of an audience. Wording, length, intent, and emotion are parsed by the platform before results are compared to historical data. We can then consistently develop content that has high conversion potential.
INCREASE LEAD CONVERSION AND EXPOSURE WITH CONTENT
Alpha Marketing Group has created and fine-tuned the smart content process. We customize content distribution and content creation for your audience based on collected iNBOUND iNTELLEGENCE™. This ensures optimal effect and maximizes lead conversions.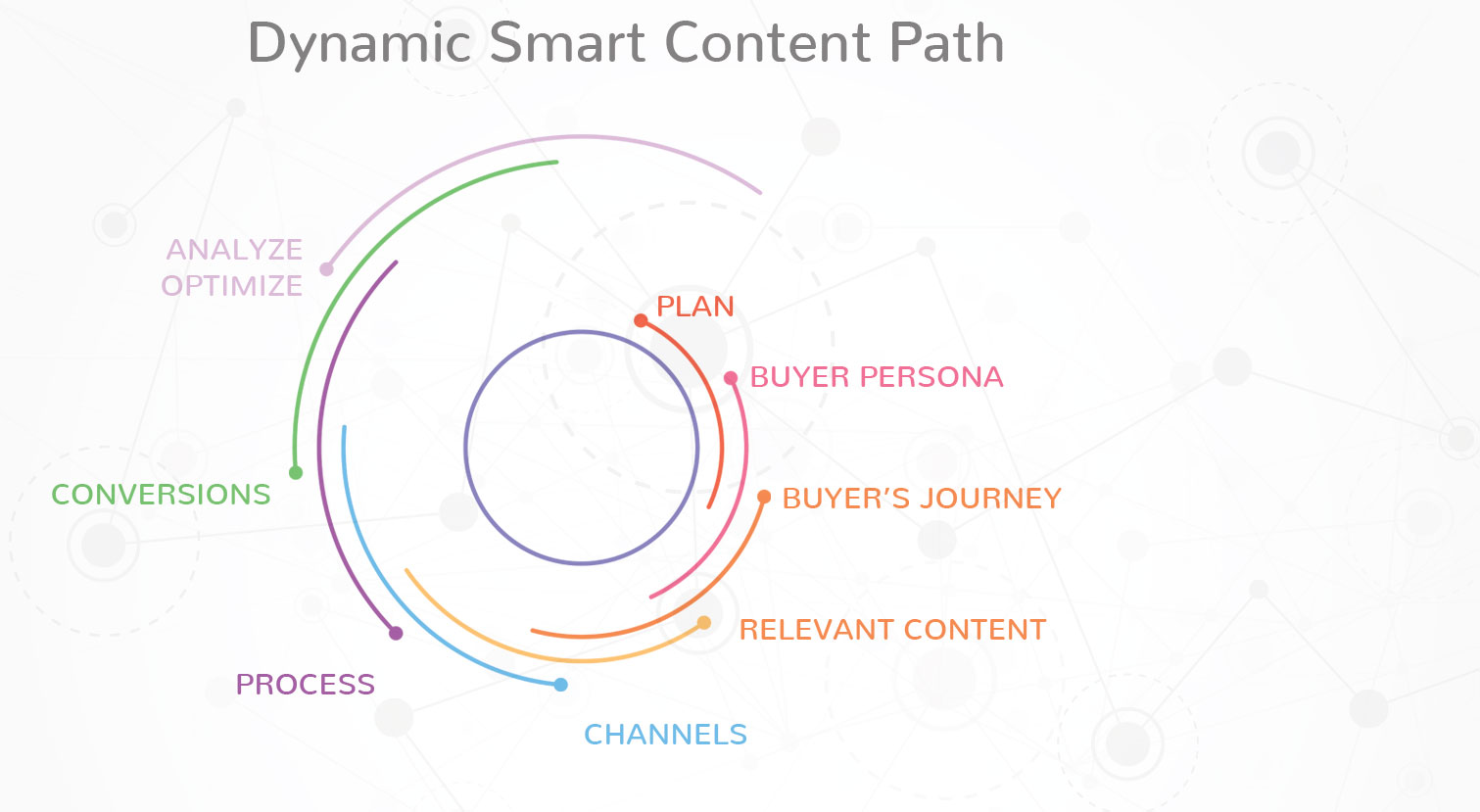 We Have Many Content Services Driven by Growth. Which Ones are Suitable for Your Needs?
Give Us the Chance to Produce Content That Will be Appreciated by Your Audience
Content Marketing Firm
The foundation of our inbound process for lead generation is content marketing. Alpha Marketing Group concentrates on creating sales and marketing content that accommodates the personas of your buyers, as well as address specific needs during a buyer's journey.
Our company assists SaaS and B2B technology organizations by optimizing the impact of assets within their inbound ecosystems (by way of tools for content optimization powered by AI). The content we deliver is issued in a specific place and time.