Solutions for Enablement of Sales
More Sales, More Pipeline, Real Insights, Real Data
SALES AUDIT BOOKING
ENABLEMENT OF SALES
Sales Teams are Empowered to Sell At Higher Velocities
OPTIMIZATION OF SALES CONTENT
In some organizations, sales content requires a personalized touch, more so than marketing does. However, content marketing is not the forte of your sales team. Our staff produces content that can aid your sales staff in converting leads during the most important stage of a buyer's journey.
AUTOMATION AND TECHNOLOGY
The sales industry is getting more intelligent thanks to automation tools, which helps optimize and expedite transactions. Lead segmentation and behaviors are what automation revolves around. In conjunction with your staff, we have established a number of systems that reduce tedious (but essential) tasks.
USING AI FOR SALES STRATEGIES BASED ON DATA
We put together an intelligent roadmap and provide real-time insight obtained from AI-powered algorithms. When each department is in agreement on what qualified leads are constituted by, results are delivered by marketing endeavors. Smart marketing is beneficial in minimizing lead leakage and increasing conversion rates.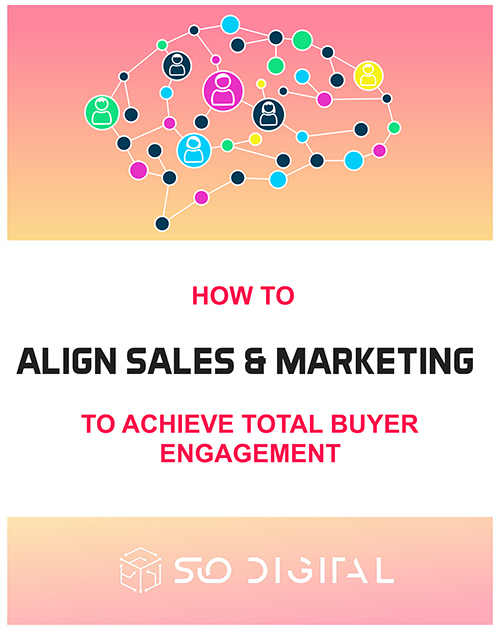 ALIGNING MARKETING AND SALES TO ACCOMPLISH ABSOLUTE BUYER ENGAGEMENT
Accelerate Your Growth in Revenue by Locating, Engaging With, and Selling to Qualified Prospects
SALES ENABLEMENT PERFORMANCE
Increase Email Response Rate
Increase Sales Team Performance
Increase in Pipeline Generation
Smart Marketing Solutions and B2B Companies
Our inbound sales and marketing firm wants to help you attain results that are scalable. By providing your sales team with tools to help you perform better, we narrow the gap between the 2 fields.
After evaluating your needs, assessing your sales funnel, and analyzing competitive gaps, we will present you with a methodology for sales that complements your business. We will also provide you with training so you can get a handle on the tools and techniques to help you close better.
Related Inbound Sales Services
We Are Partner with