B2B Agency Specializing in Lead Generation
Lead Conversion Rates Can Be Optimized
Create Customers Out of Visitors
Our inbound marketing firm helps B2B technology organizations generate leads, as well as close sales opportunities. Methodologies that are user-centric and lead nurturing can grow both your revenue and sales pipeline exponentially.
Strategy for Sales Nurturing and Lead Generation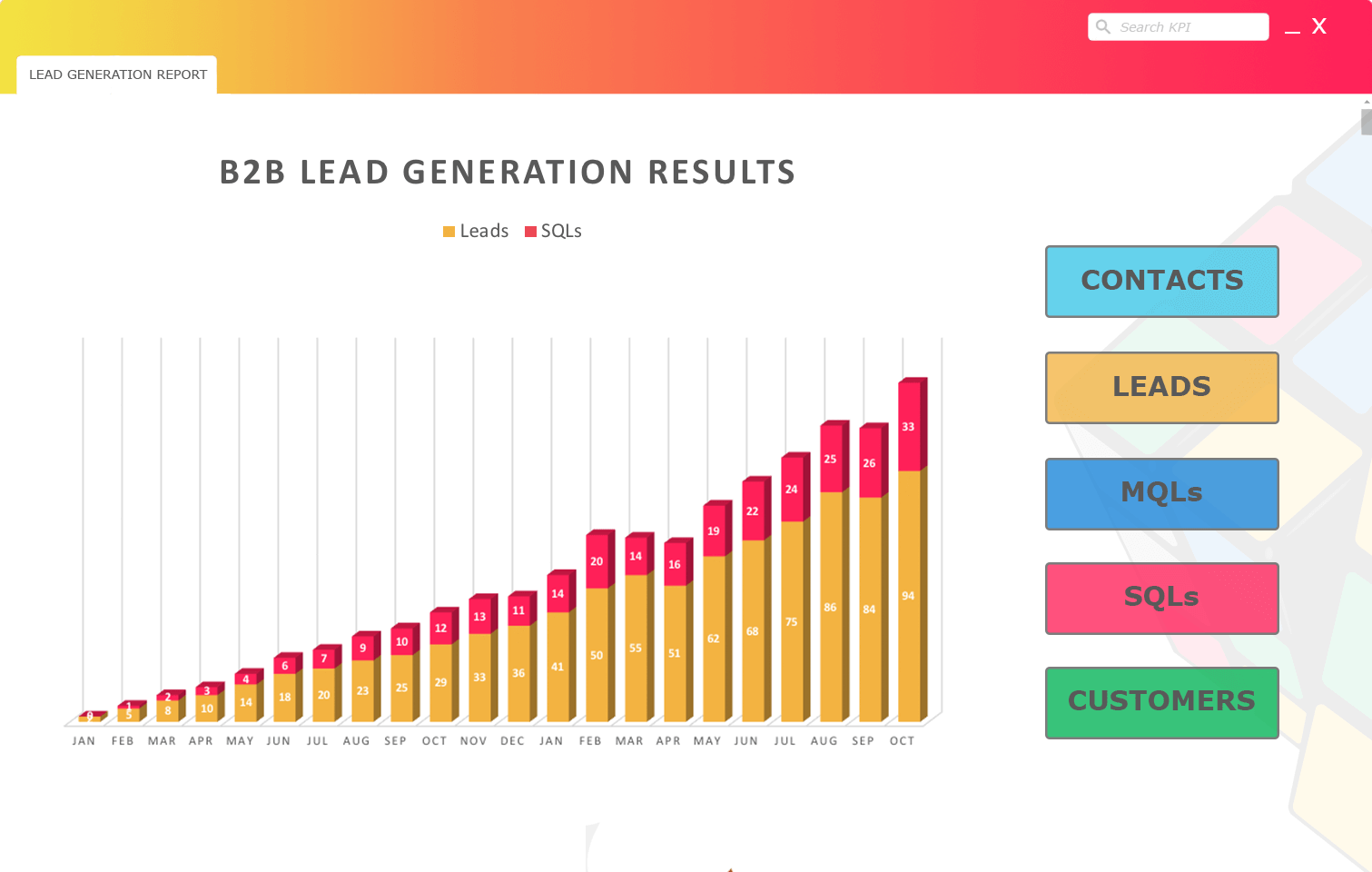 Execution and Tactics of Regeneration
Intelligent Content Marketing
Intelligent Content Marketing
Introduce Your Business to Intelligence
SiO gathers and aggregates marketing data for the sake of delivering a predictable and comprehensive analysis. Our inbound digital marketing firm leverages business intelligence, sales and marketing KPIs, and company objectives. With lead generation performances that can be quantified and marketing progressions that are measurable, we focus on growth of businesses throughout multiple market segments and target channels.
Strategies Driven by Data
Our strategies for regeneration are fueled by actionable insights, forecasts, and analytics. The marketing data volume available is of no use to you unless you have the ability to extract relevance and value with the right tools. As a leader in lead generation, SiO factors in exploitation and data acquisition decisions for the sake of coming up with marketing programs that are customer-centric.
Strategies Driven by Data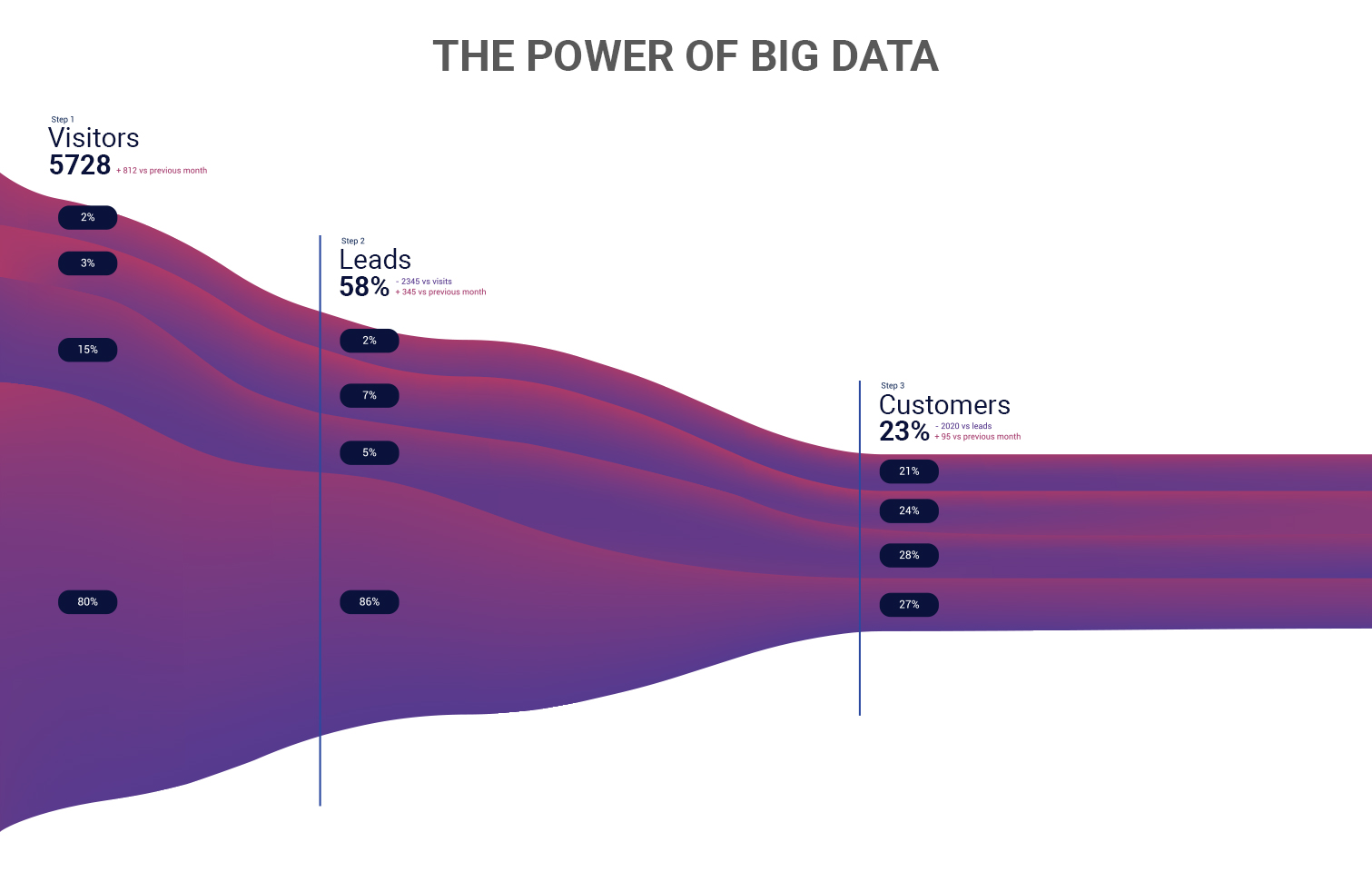 How Alpha Marketing Group's Expertise Can Help With Lead Generation
B2B Agency for Lead Generation
The main focus of Alpha Marketing Group is to deliver growth for clients that's scalable. Our B2B agency for lead generation and inbound digital marketing utilizes tactics that are AI-powered. We are specialists in both lead conversion and generation. Smart inbound optimization is implemented into your stack of marketing techniques, which is comprised of customer retention approaches, smart marketing, sales intelligence, and iNBOUND iNTELLEGENCE™.