Behavioral Automation
Be More Relevant. Stimulate Activity in Your Sales Funnel. Enhance Sales Performance.
Leads are pushed to the following stage of a sales funnel through marketing automation. When properly set up, behavioral automation can optimize the ratio of MQL to SQL while nurturing leads to conversions.
The Process of Marketing Automation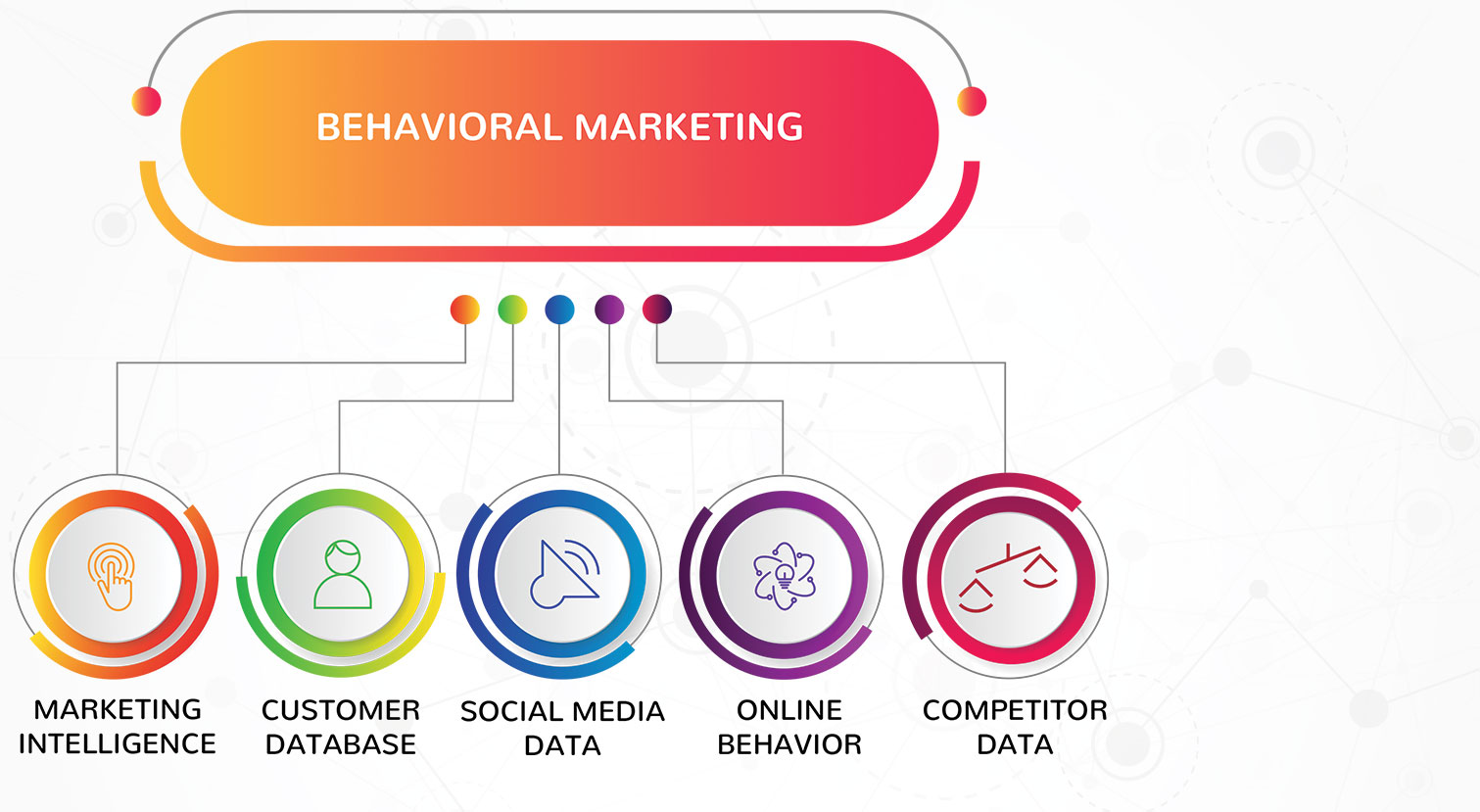 Mining Big Data to Tailor Your Message
We integrate network behavioral targeting (interests, demographics, social types) with on-site behavioral targeting (email analytics, CRM web analytics) to chronicle segmented profiles, as well as to generate content that's relevant throughout each marketing channel you have.
Tactics for Behavioral Marketing
Sales and Marketing Emails
Intelligent Content Marketing
Alpha Marketing Group – Why Should You Partner With Us?
Lead Generation Marketing that's Based on Behavior
Alpha Marketing Group takes on lead generation within the complete inbound marketing frame: selling how people purchase. To accomplish the right fit for clients targeted, content and strategies are segmented as per behavioral patterns and lead scoring. By using automated marketing based on behavior, a scalable process of lead conversions is achieved. Best of all, it doesn't come at the expense of customization. Sales and marketing teams can make the best of their time as a result.
Alpha Marketing Group is a comprehensive inbound marketing firm that implements digital B2B strategies to increase ROI and lead conversions exponentially.
Related Lead Generation Services